Director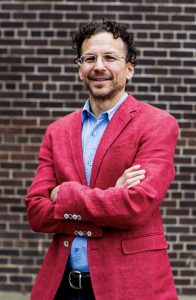 Dr. Charles Z. Levkoe is the Canada Research Chair in Equitable and  Sustainable Food Systems, Director of the Sustainable Food Systems Lab and an Associate Professor in the Department of Health Sciences at Lakehead University. (Click for more)
Students, Researchers and Postdoctoral Fellows
Jessica is a member of the Long Lake 58 First Nation and grew up in Nakina, Ontario, she is an executive member with the Thunder Bay and Area Food Strategy, where she collaboratively assisted in the establishment of the Indigenous Food Circle.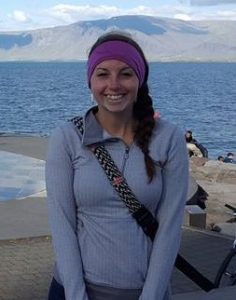 Rachel Portinga is a PhD candidate at Lakehead University and a leader in the Lake Superior Living Labs Network. She is interested in promoting food security, food sovereignty, and sustainable actions through collaborations with universities, community partners, and policy-makers.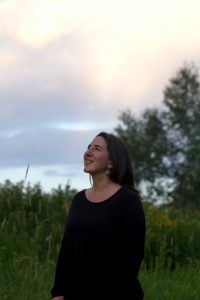 Kelsey Jones-Casey is a PhD student in Lakehead Universities Health Sciences program. For the past 15 years she has worked in the public and NGO sectors on issues at the intersection of climate change, land rights, and other structural inequities.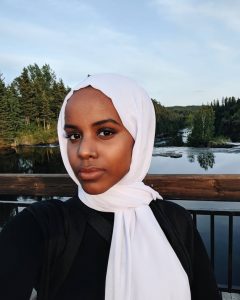 Shadiya Aidid is a Master of Health Sciences student at Lakehead University specializing in Social-Ecological Systems, Sustainability & Health. She has an Honours bachelor degree in Environmental Studies from York University and has an interest in social, environmental and food justice.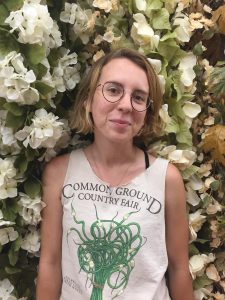 Trudi Zundel is a PhD candidate in Geography at Carleton University and has worked with civil society organizations and social movements on international food, climate change, and technology governance since 2012. She has an MA in Geography from the University of Guelph and a BA in Human Ecology from College of the Atlantic.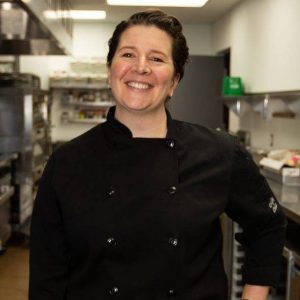 Rachel Globensky is a Red Seal Chef, Nutrition Manager, and Master of Health Sciences candidate in the Department of Health Sciences at Lakehead University.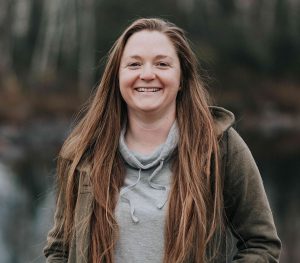 Courtney is a Masters of Education student and an educator and program development practitioner who has worked with First Nation communities in Northern Ontario over the last decade in youth programming, education, and strategic program development.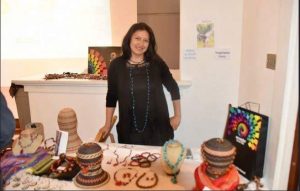 Veronica Paredes, PhD Candidate at Lakehead University. She has carried out interdisciplinary work in the fields of national identity, intangible heritage and Visual Culture.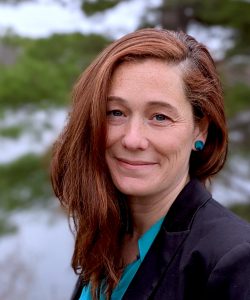 Roseann (Rosie) Kerr is a Post-Doctoral Fellow with a PhD in Education from Queen's University.  She is working with Plenty Canada on an Indigenous-Led Food Security Pandemic Response Analysis and Knowledge Sharing project. She focuses her research in the role of peer-to-peer learning in building food sovereignty and community self-sufficiency in Mexico and Canada.
Past Students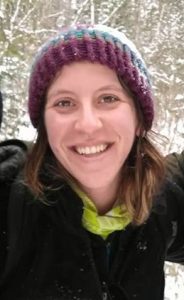 Vikki Schembri was a Master of Health Sciences candidate in the Department of Health Science at Lakehead University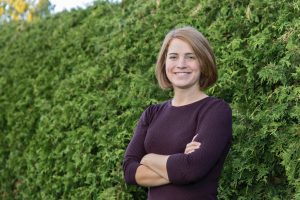 Dr. Julia Laforge is a Post Doctoral Fellow at Lakehead University, working in partnership with USC Canada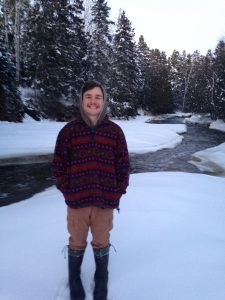 Alexander Duncan was a Masters of Science in Foresty candidate in the faculty of Natural Resources Management at Lakehead University. His research is concerned with Indigenous fisheries governance. He has a history of fisheries, archaeology, and natural resource work with his home community, the Chippewas of Nawash First Nation in southwestern Ontario. He graduated in 2020. Click here to download Alex's thesis.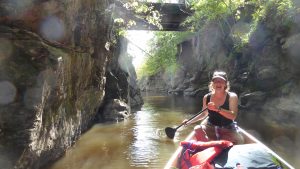 Michaela Bohunicky is a Registered Dietitian and was Master of Health Sciences candidate in the Department of Health Sciences at Lakehead University. She graduated in 2020. Click here to download Michaela's thesis.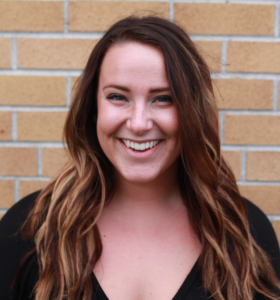 Darya Parzei was a Master of Education candidate in the department of Education at Lakehead University.  Her  research examines the impacts of Ontario school nutrition programs on student well-being. She has an interested in community-based research, social justice education, and environmental and sustainability projects. She graduated in 2019. Click here to download Darya's thesis.
Faculty

Dr. Mirella Stroink is an Associate Professor and Chair of the Psychology Department at Lakehead University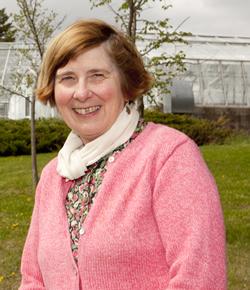 Dr. Connie Nelson is a Professor Emeritus at Lakehead University and Director of the Food Security Research Network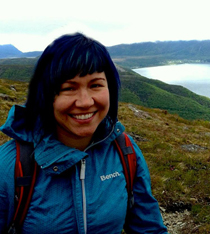 Dr. Kristen Lowitt is an Assistant Professor at Queens University. Kristen is interested in the interactions among food sovereignty, natural resource governance and communities in rural and coastal contexts. (Click for more)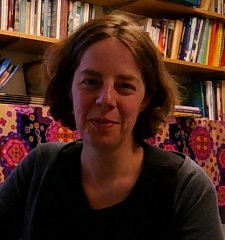 Dr. Rebecca Schiff is an Associate Professor in the Department of Health Sciences at Lakehead University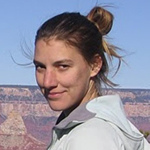 Dr. Lindsay Gallaway is an Assistant Professor in the Department of Health Sciences at Lakehead University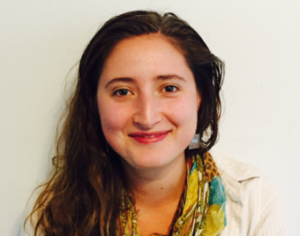 Dr. Amanda Wilson is an Assistant Professor at St Paul University. Her areas of research include the food movement and alternative food networks, co-operatives and collective organizing, and questions related to prefiguration and enacting a politics of possibility. (Click for more)